The "TudoFresco" Diet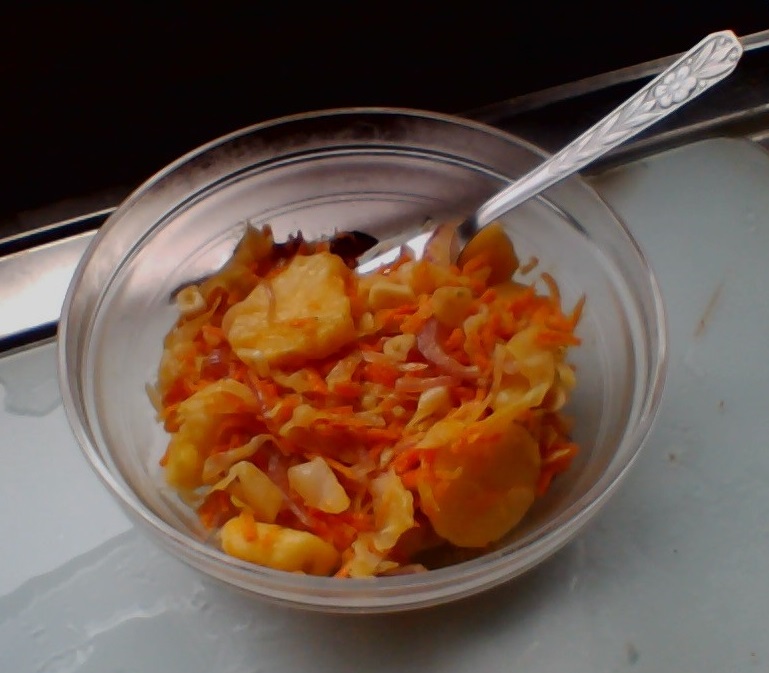 "TudoFresco" means "allfresh" in Portuguese. This is what I am calling the diet I am following now: consisting of only fresh and organic vegetables, fruits and meat; it includes also olive oil, coconut oil and gee.
This diet is zero gluten, grain-free, factory-free, low in mycotoxins and full of nutrition. It has allowed my guts to heal from a very bad infection and keeps me feeling good and detoxing everyday.
I love to eat and I love to enjoy healthy and tasty meals everyday. It is also very nourishing for the soul.
ENJOY!
1 comment
- The "TudoFresco" Diet
Adelaide Browne - March 1, 2017 at 9:08 pm
Interesting. I've come to the same conclusions through trial and error. The one exception is red meat, which I always clean-sourced.
But, thanks to the ticks, I have an alpha-gal allergy. There is research that it might resolve in the long term. For now, I am very careful in my selection of fish.
Leave a reply